Blog
Welcome to our blog, where we share about the design process,
hero pieces and suppliers that make our homes stand out.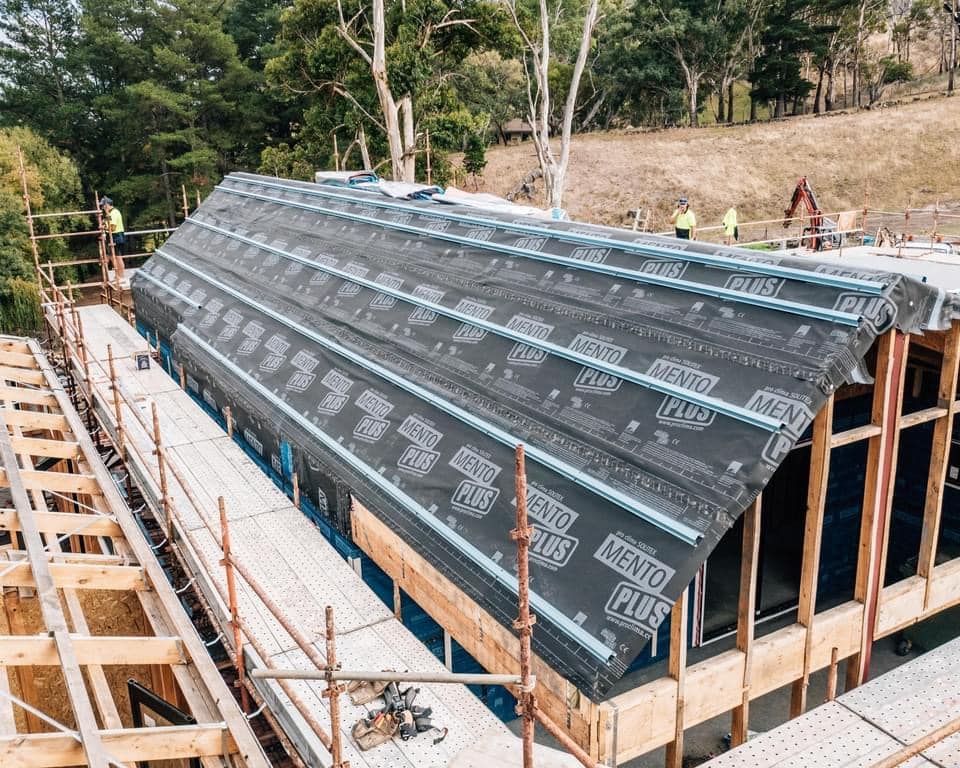 6 keys to having a truly green home. Almost everyone today drinks filtered water, yet little...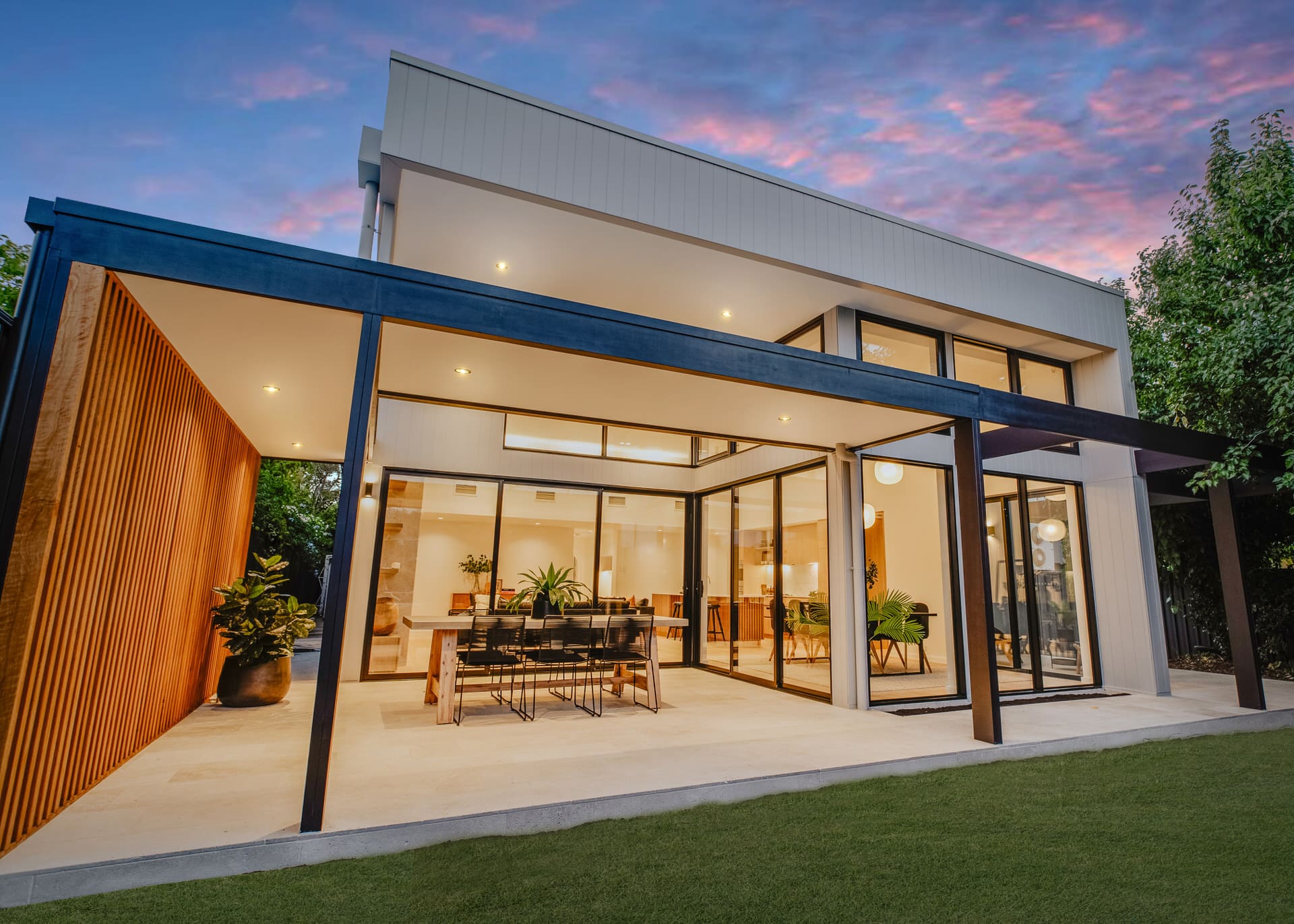 So you have decided to extend your home. In most cases, it works out cheaper to renovate and...