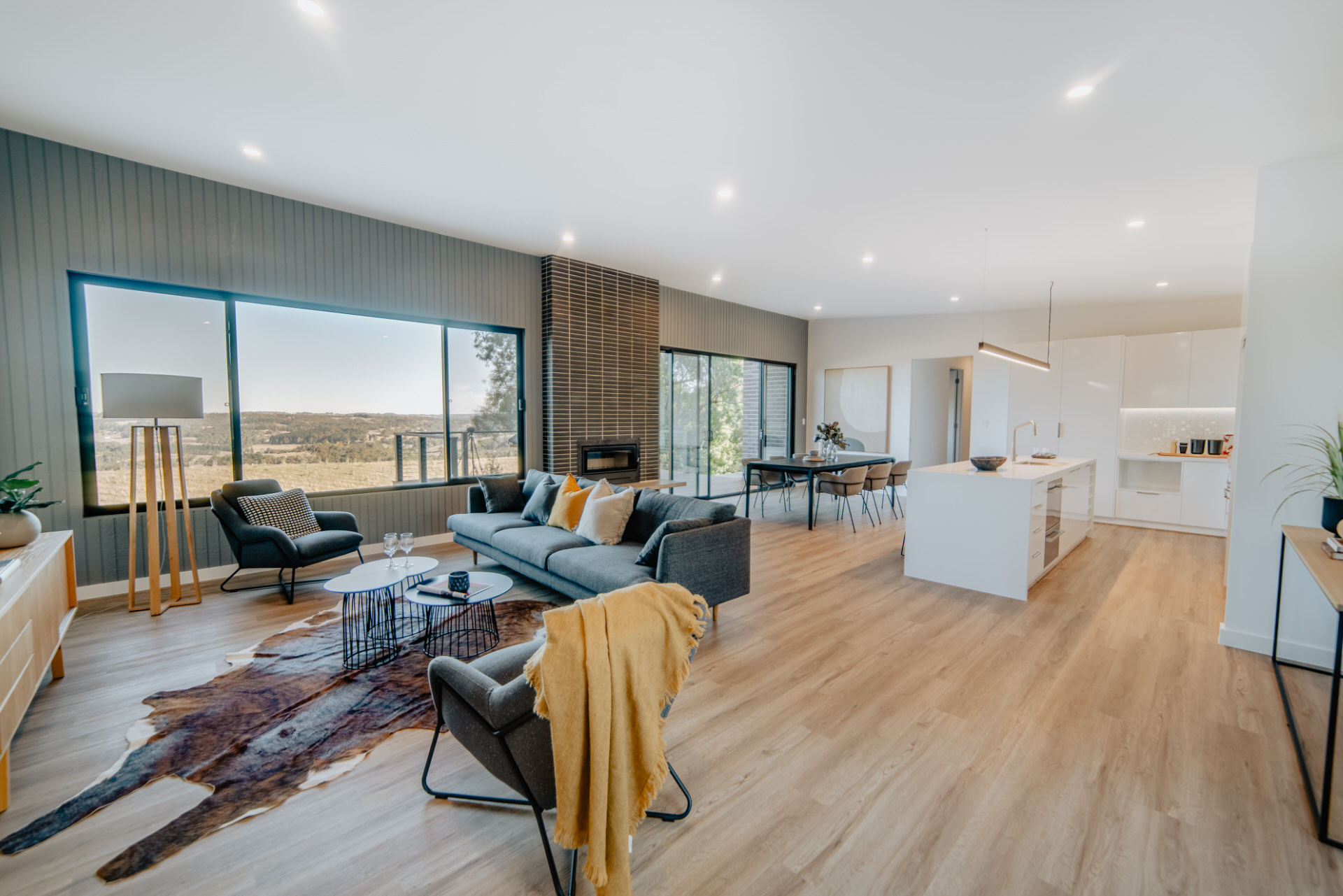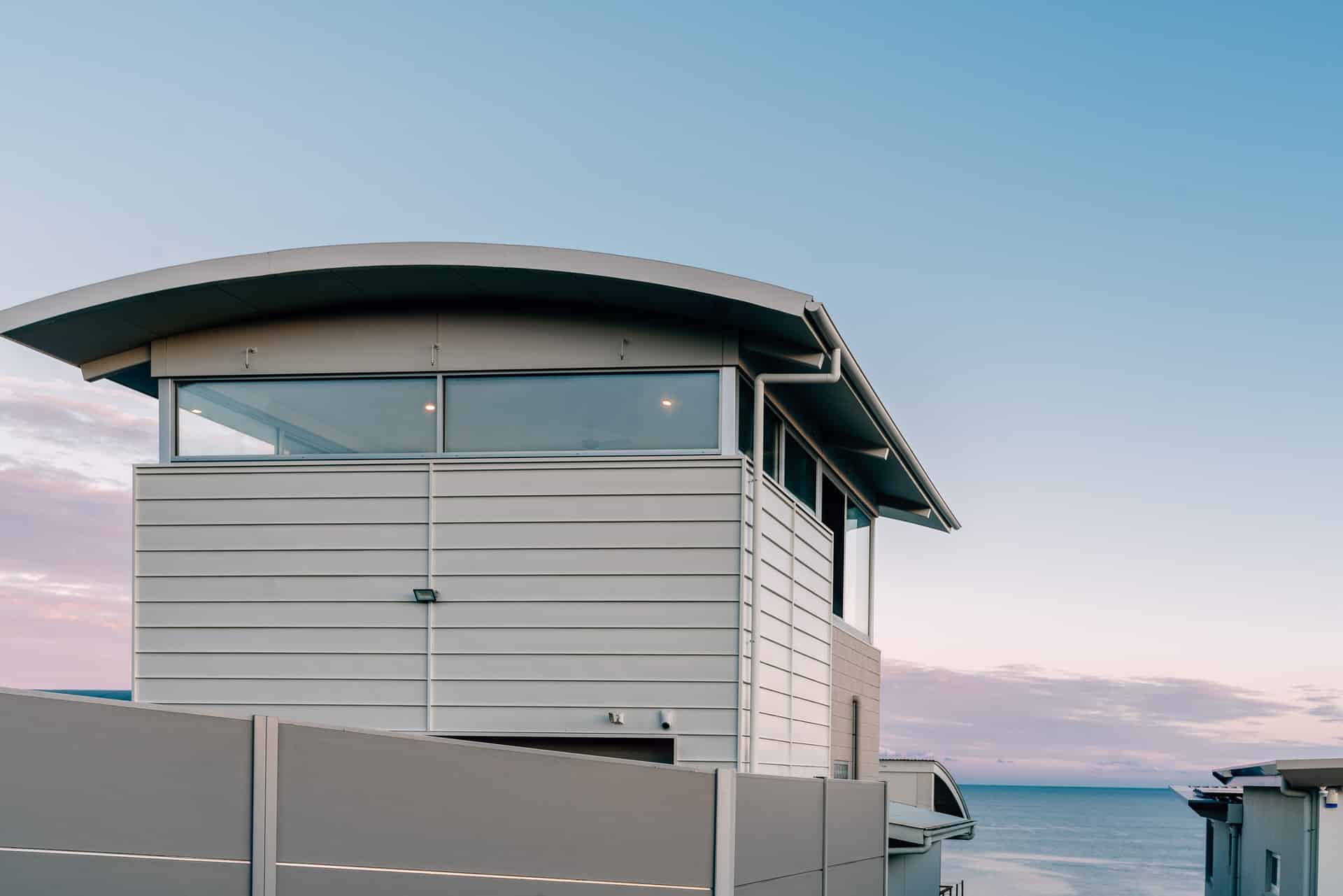 Innovative new homes built with attention to detail and only the best quality craftsmanship.
Nuovo is an established South Australian building company, specialising in custom luxury homes. We focus on customer service, ensuring that the entire process of design, council approval and build, goes effortlessly until handover.
We collaborate with our clients, allowing flexibility in all aspects of the build, arriving at exactly what the customer envisioned. With Nuovo, you get the service, attention to detail and quality that your biggest investment deserves.
Uncompromising quality and dedicated service is our commitment to you.
Our clients put one of their biggest investments into our hands. It is our responsibility to protect that investment and ensure that we meet or exceed your expectations.
We start by listening and we build from there. We listen to what is important to you and we work with you to make informed decisions. We build a relationship; we build trust and we build your home.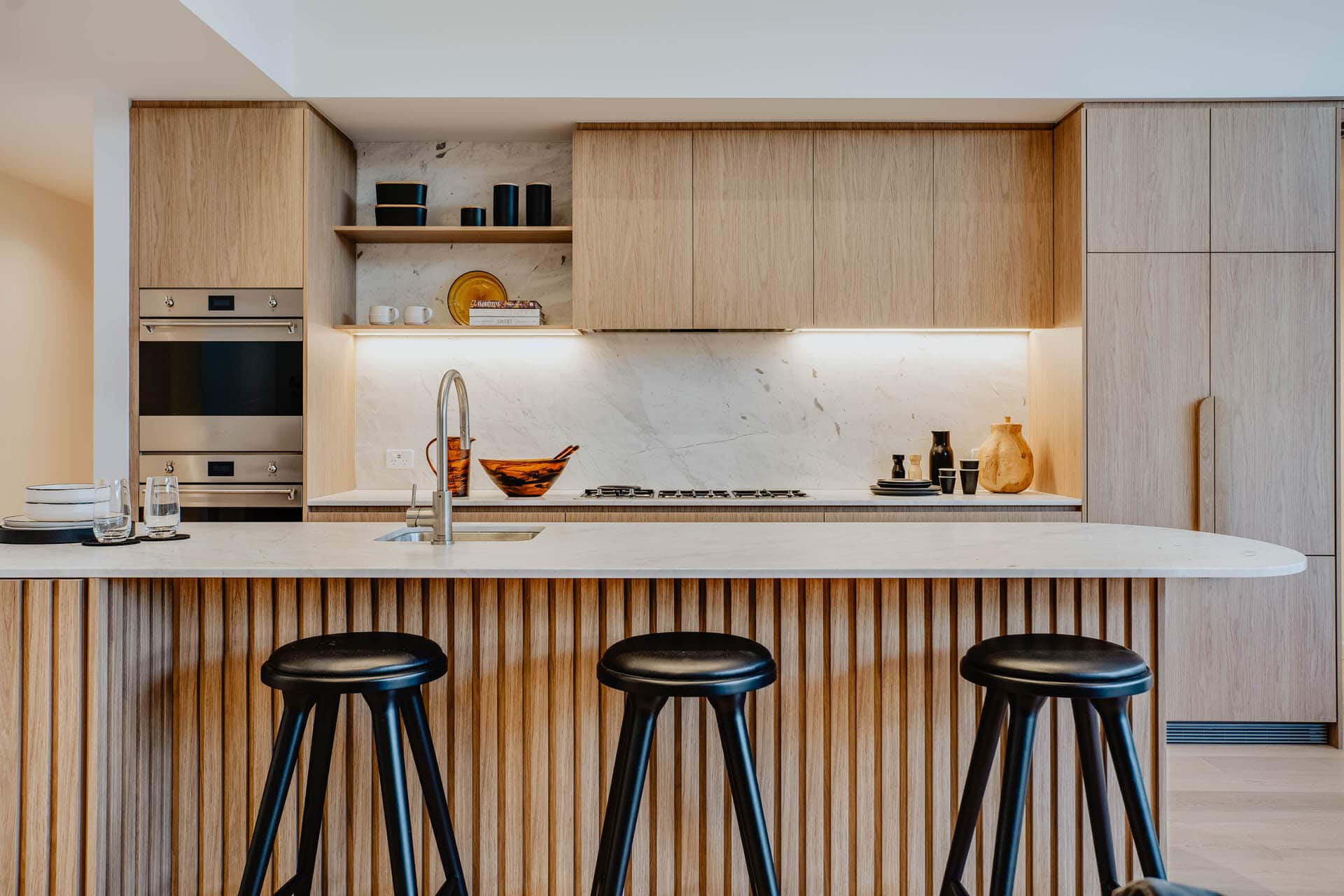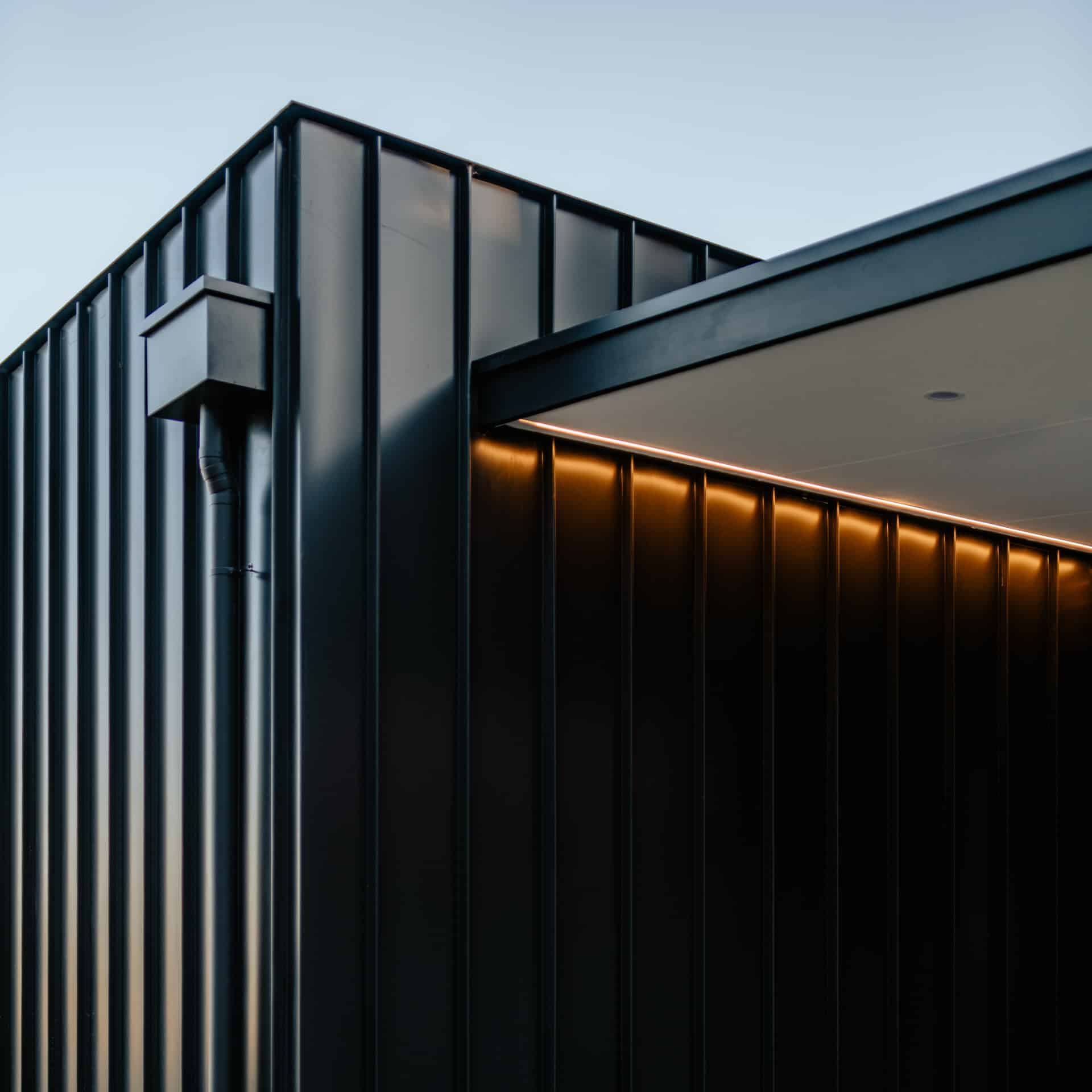 Nuovo provides a free initial consultation for your project. Get in touch with us today to begin your design and build journey.